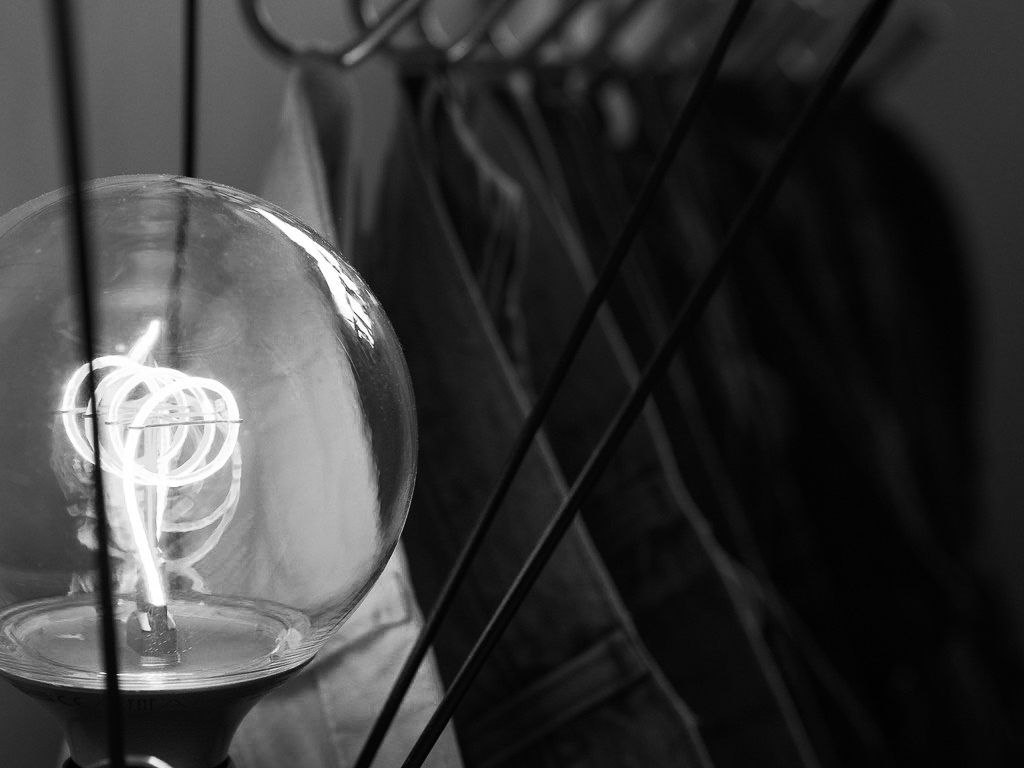 We engage across your organisation to learn about your business and identify opportunities for growth. We make suggestions to implement across your sales, marketing and creative divisions.
We think up the dream you can't quite fathom yourself - people come to us for that big, bold idea. From initial ideas to the implementation, we've got specialists across industries to pull in for individual projects that are leading Lid ambassadors.
Connecting the dots to draw conclusions on your future growth is another way in which we can develop your business. We stay up to date with trends across a range of industries that could effect your business. We analyse the data at hand and are then able to give our original, innovative perspectives in the form of actionable outcomes for your business.